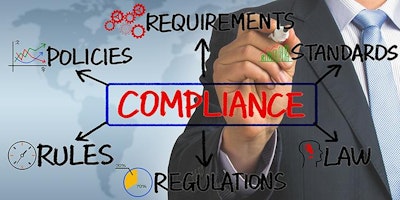 Changes in ISO 14001 and ISO 50001 standards – what's new?
27/02/2017
Organisations are increasingly challenged with how to incorporate environmental management into their operational processes sustainably. The recent and upcoming changes to ISO 14001 and 50001...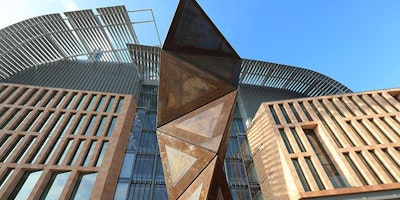 Joining Forces for a Sustainable Borough
25/04/2017
We are inviting all businesses, public and third sector organisations across the London Borough of Camden to an inspiring evening to celebrate our collective environmental achievements at the...