@camdenclimate
In July, Camden was hit by flooding causing significant damage to homes & businesses. As the...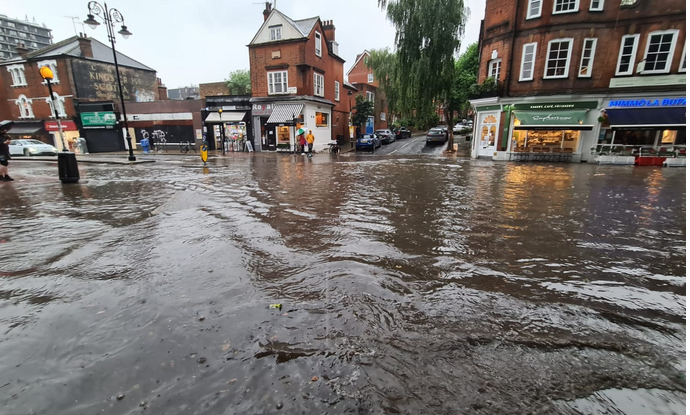 @camdenclimate
Read the latest CCCA bulletin for our summer round up of items! Highlights include: protecting your business from future flooding, the UK's first Hydrogen Strategy,
@uclh
declare a climate & health emergency & the forthcoming Car Free Day. Read it here👉https://t.co/sDtEB9KOOp
@camdenclimate
Up to £1,000 is available to help deliver projects that enhance biodiversity, promote sustainable waste behaviours, protect the environment and/or utilise recycled and reclaimed materials. Read more about the fund below! Deadline for applications is 31 October 2021.
https://t.co/UohxAttsXs